Thursday, Oct 17 19 12:39



12 Gurus available
0 Gurus online
Home
» The Free Virtual Greeting Cards are back!!!
The Free Virtual Greeting Cards are back!!!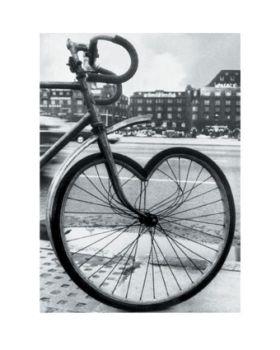 Yes, that's right. As of today you can send free virtual greeting cards (ecards) for every occasion again. May it be Lesbian Kisses, Erotica, Birthdays, Travel, Romance, Love, Inspirational... You may choose from over 1000 cards and you can send as many as you like!
Community -> Ecards
New Features
We are also very happy to introduce a couple of new features that come with the new ecards. As requested many times before, you can now send Birthday Cards to other SHOE Users - even if you do not know their Email address. Try it out!
This section is still being worked on to make it easier and userfriendlier to send birthday cards to SHOE birthday girls.
Also, you can now format your text anyway tou like :-)
Wishing you lots of fun and many many many fabulous greeting cards in your inbox.
Link:
Ecards
Best wishes,
Your SHOE-team