Saturday, Oct 19 19 17:48



12 Gurus available
1 Gurus online
Home
» SHOE-TEAM Sunci & Fab: The Wedding Photos
SHOE-TEAM Sunci & Fab: The Wedding Photos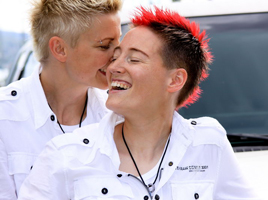 Dear SHOE-Family, the Wedding Photos are finally here! Of course this is only a small selection, so if you feel like browsing even more photos, you are more than welcome to view our official Wedding Photo Album...
Link:
View All Wedding Photos
Link:
Love & Laughter Wedding Video Invitation
Familiar Link:
Finally!! Fab and Sunci are getting hitched!