14 Gurus available
0 Gurus online
Home
» New Photo Gallery: This is how the SHOE Community celebrates xmas
New Photo Gallery: This is how the SHOE Community celebrates xmas
What does your christmas look like? Do you have a huge decorated tree in your living room? Or perhaps just a bit of christmas decorations here and there? Share your christmas photos in our new photo gallery named: My Christmas.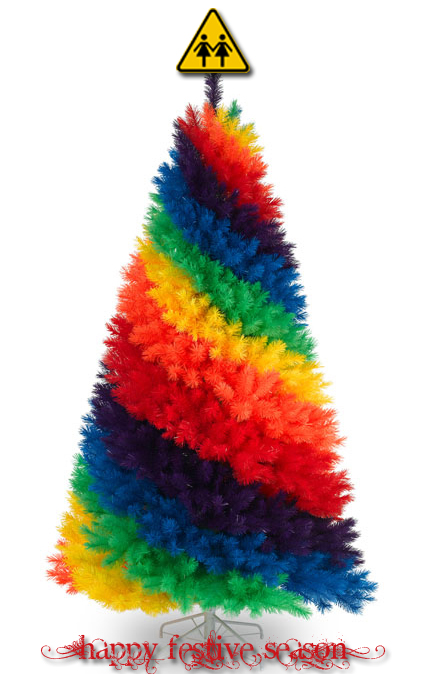 We would like to see your xmas tree. Your christmas tree or whatever xmassy you would like to share with us.
Upload your christmas photo to "My Christmas" now.
Link: Upload xmas photo (Select category: My Christmas)
Link: View category xmas
Let's all get a little bit closer and celebrate the coming festive season together :-) Share your photos and comment on others.
If you like, you can join the xmas tree competition in the forum and win!
Wishing you all a very happy festive season!
PS: On Christmas you will be able to unwrap your SHOE xmas present. So make sure to pop in to get your present.